What is a VPN?
A VPN, or "virtual private network", is basically your online bodyguard.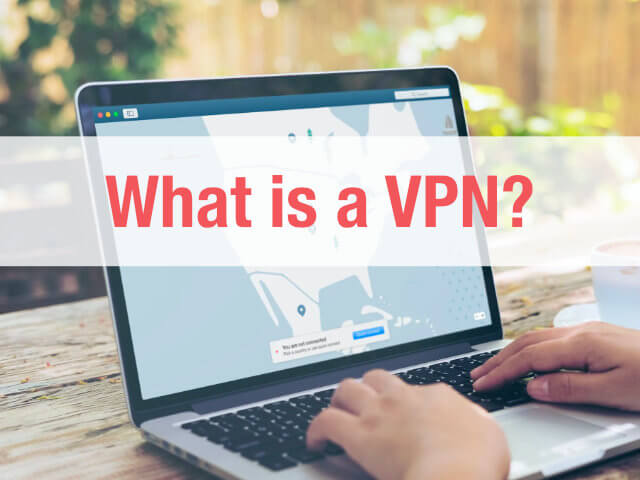 It keeps your internet connection and personal information safe by creating a secret tunnel for your data.
It also hides your IP address, so you can surf the web anonymously, and lets you use public Wi-Fi without worry.
Best VPN deals
Secure your internet today with one of these VPN deals. We found the best of the industry, with fast servers, military-grade encryption and good customer service.
What does a VPN do?
Normally, when you wanna check out a website, your internet service provider (ISP) gets the request and sends you on your way.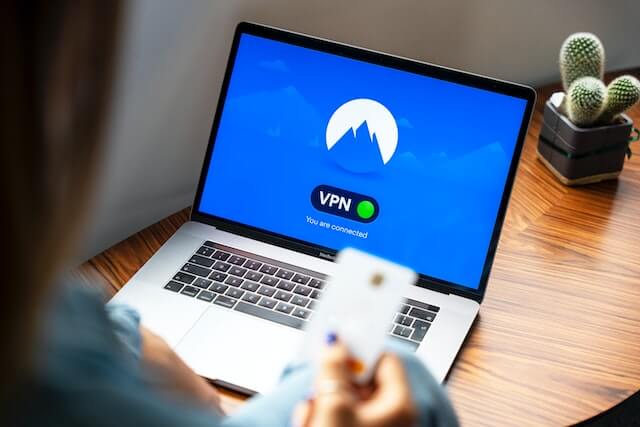 But, when you use a VPN, your internet traffic goes through a VPN server first before it gets to where you're headed.
If you're thinking, what is my ISP? Then you can see your IP location and ISP details with our tool on the frontpage. Read more about what is ISP and how it works.
Here are a few other examples on how a VPN can help you secure your online privacy.
VPN changes your IP location
Individuals residing in countries where freedom of speech is restricted depend on private internet connections for their work, with their lives potentially depending on it.
To safeguard their sensitive information and maintain their anonymity, individuals living under authoritarian regimes should utilize a VPN to hide their IP address and enhance security.
VPN encrypts your data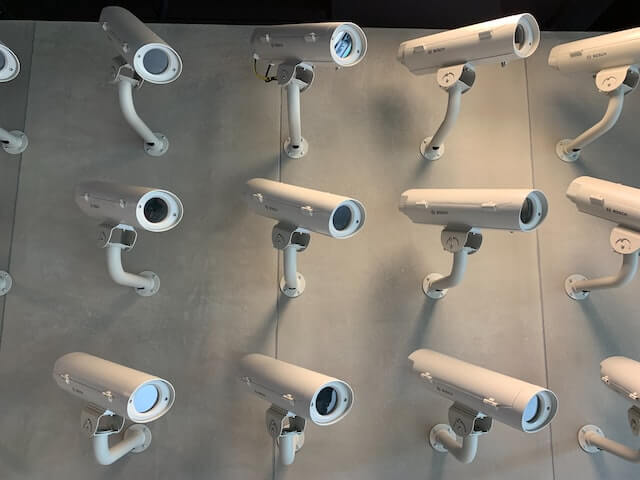 Even when at home, using a VPN is a smart move.
It encrypts your internet traffic, protects your online privacy and stops your ISP from selling your browsing history to whoever is willing to pay the most.
So when using a VPN, you will keep your online footprint to a minimum.
How does a VPN work?
There are lots of different kinds of VPNs, but the most common one that VPN providers offer is the consumer VPN.
When you get the VPN software for your device, it does all the heavy lifting for you.
All you gotta do is login and connect!
Behind the scene
But knowing how a VPN works can give you a better understanding of the service. Here's the scoop on what's happening behind the scenes:
The VPN service verifies you as a user through a VPN server.
Then, the server puts a strong encryption on everything you send and receive.
The VPN makes a secret "tunnel" through the internet to keep your data safe during transfer.
To keep each piece of data secure, the VPN wraps it up in an extra layer of encryption before sending it out. This is the heart of the VPN's protection.
When the data reaches the server, it gets unlocked from its extra layer through the decryption process.
Setting up a VPN
Get on board with the VPN privacy and set up your VPN account for encrypted protection on-the-go. There are multiple options for you to choose from:
Use VPN apps
No matter what kind of device you're using - whether it's a Mac, Android tablet, or Windows laptop - you can easily set up VPN protection with the help of VPN apps offered by many providers.
And the best part? The apps are super user-friendly, so you don't have to struggle with complicated setup processes.
Configure it yourself
If you're tech-savvy, you can also set up your VPN manually to your specific preferences.
Just keep in mind, it'll take a bit longer and there's a higher chance of making mistakes.
But no worries, if you need a hand, you can find step-by-step tutorials in your VPN provider's support center.
Install it on your router
Setting up a VPN on your router sounds intimidating, but it's worth it. When you're finished, every device connected to your Wi-Fi will have top-notch encryption.
It might not be the easiest thing for beginners, but once you get it done, you'll have a smooth and secure internet connection.